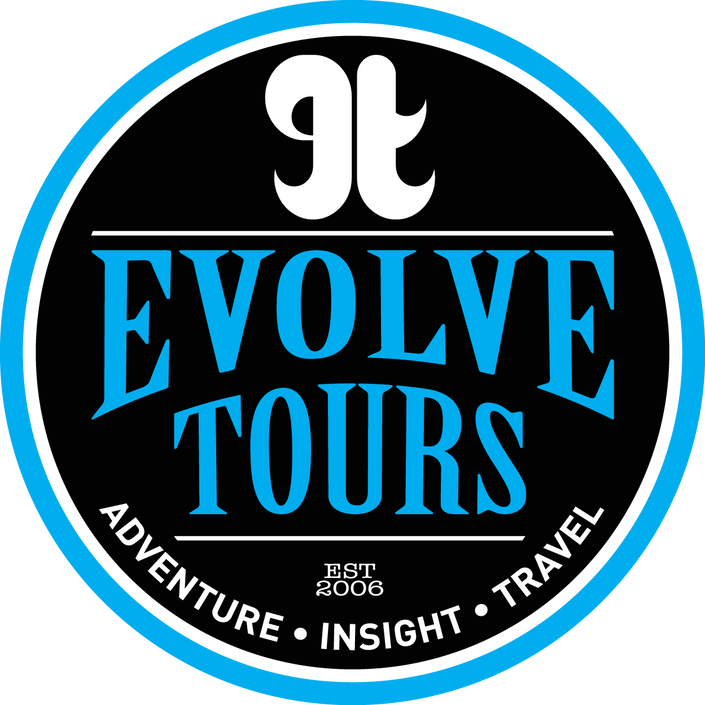 Evolve Tours - Tour Leader Training
WELCOME!
I'm thrilled you're joining the Online Tourism Academy.
Whether you're just getting started or taking your existing experiences to new heights, we're here to help turn your tours into a 5-star review machines.
Our online program is a training regime comparable to those of the most successful tour companies on the planet. You will learn from veteran, experienced tour guide trainers and be exposed to the techniques and skills of world-class tour leaders.
We've successfully supported hundreds of guides from around the world with our high quality, yet practical and down to earth training methods.
Enjoy!
Have a question we didn't get to? Want to speak to somebody at the Be a Better Guide Academy?
Simply e-mail [email protected] and we'll get back to you ASAP.